Picture This! framing & gallery
Fine art gallery and custom picture framing
An award-winning family-owned art gallery and custom picture framing shop. We've been helping people proudly display their life treasures, and assisting them discover the beauty of the world through fine art since 1981.
We're passionate about art, creative design, premium quality materials, and outstanding customer service! Be inspired, visit the blog!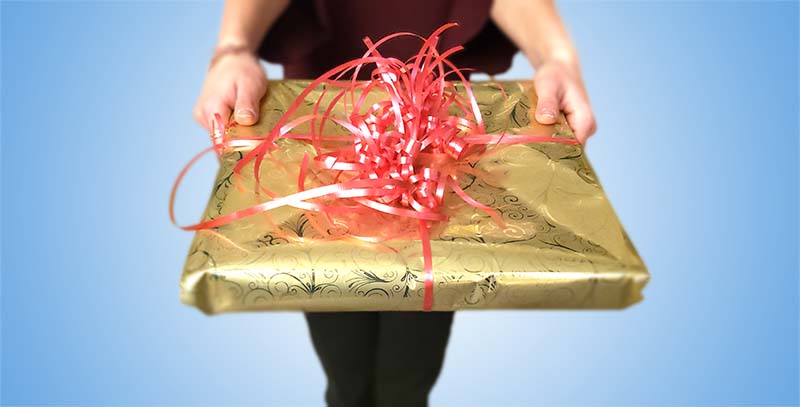 Ever been at wit's end to find that perfect gift for those friends and relatives who are particularly hard to shop for. Not to mention … Read the article
- Posters, paintings, collages
- Jerseys and sports memorabilia
- Canvas and needle art stretching
- Plaquemounting
- Get an accurate value assessment
- Insurance coverage, claims, estate planning, auctions, and more
- CPPAG certified appraiser
- ColorMeld prints on metal
- Prints and reproductions
- Canvas and large format printing
- Photo editing and restoration
- Learn from a professional artist
- Painting workshops
- Stone sculpture workshops
- Photography workshops
I want to thank you for a fabulous framing job! My simple map of the world (that I adore filling with small flags to mark my world travels) has morphed into a gorgeous piece of art that I will treasure forever! Who knew that such an uncomplicated hobby could enhance my wall with such elegance? Thank you from the bottom of my heart.
Louise Klinck
I have framed with Picture This on and off over the years. I have tried other places but seem to end up coming back to Picture This. They always have a variety of creative ideas for framing my pictures. I can trust them to do a professional job. They will work with you to accommodate your price point and still have the picture look great!
Val Hawrelak
I have dealt with various staff members and I love that they are as excited about the project as you are. – staff always take as much time as is needed to help you pick the perfect frame. They are extremely knowledgeable and truly know their stuff!! – -I think that it's the only place to go to get something framed just perfectly!
Barb Grzymek
I just got my posters yesterday, and got them put up today. They turned out even better than I was expecting. I just want to thank you, and everyone involved in the process. These are no longer just posters from concerts of my favorite band, they are now truly pieces of art.
Bill Fenton
Had several prints that we had stored away as they seemed "bland" on the wall. Picture This helped us choose new matting and frames for the prints. The pictures look absolutely fabulous on our walls. It's like having brand new prints to display in our home. They have a real talent for framing prints. We would recommend them to anyone who wants framing done.
Valerie & Yves Lamarre
A friend had purchased a piece of art while on vacation in Europe and did not know where she should go to get it framed. I recommended Picture This Gallery as I had framed a number of pieces there and had always been happy with the quality of work and the end result.
Neil Wandler
I frame everything at Picture This and we have had many done. I appreciate the expertise and suggestions I receive. The paintings look beautiful in our home, and each painting that was done was enhanced. Some of the older ones look the same as the newer ones. I have recommended this gallery to all my friends, and they have come and they feel the same.
Joyce and Craig Steward
I have had several sports memorabilia pictures and personal art pictures, framed by Picture This. They have always done an excellent job of advising on frames and matting choices, completing the job on time and at very reasonable prices.
Gary Koehli
I would like to say thanks for the paintings I bought from you guys. They are my pride and joy. They hang in the hallway away from the sunlight, so when people come over they can see them. I  enjoy them every day, knowing that I am the only one who who has them in Sydney Australia. Thanks again.
Timothy Bashford
Carol and Rollie have truly excelled in creating a relaxed atmosphere. Along with their staff, they are welcoming, friendly, helpful, kind and caring, and they know their clients. They provide great service, including events, talks and workshops. They are knowledgeable and with their expertise, suggestions, patience, dedication and no pressure whatsoever, you can be assured of having a positive experience.
One has to keep returning because you never know what treasures and great conversations are awaiting you!
-Donna Horne
Limited Edition Print

Todd White

Hand Embellished Giclee on Canvas,

24 H x 20 W in

Read more

Open Edition Print

Collin Bogle

Giclee on Canvas, Print on Paper,

14 H x 11 W in

Read more

Original Artwork

Brian Lorimer

Acrylic on Canvas,

42 H x 42 W in

Read more

Limited Edition Print

Todd White

Embellished Giclée on Canvas,

26 H x 17.5 W in

Read more

Limited Edition Print

Henry Asencio

Charcoal on Giclée Paper,

17 H x 22 W in

Read more

Limited Edition Print

Henry Asencio

Charcoal on Giclée Paper,

22 H x 17.5 W in

Read more

Sculpture

Vance Theoret

Brazilian Soapstone,

9 H x 9 W in

Read more

Limited Edition Print

Henry Asencio

Giclee on Canvas,

30 H x 40 W in

Read more

Limited Edition Print

Henry Asencio

Giclee on Canvas,

30 H x 16 W in

Read more

Inspiring articles and picture framing stories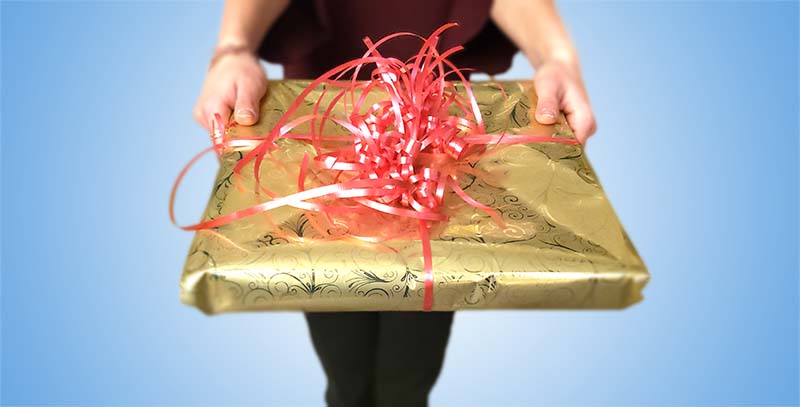 Ever been at wit's end to find that perfect gift for those friends and relatives … Read the article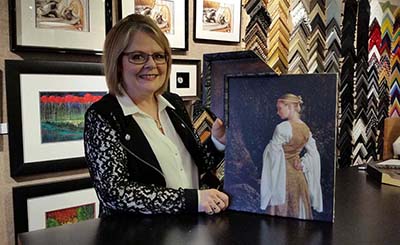 With every project you'll receive caring assistance in choosing framing that will enhance your artwork and coordinate with your décor. You'll also receive our workmanship guarantee.