Stunning high quality printing on metal
ColorMeld metal prints are a unique medium for presenting  artwork or your own photos.

Using a specialized sublimation process, ink dye is directly infused onto a treated aluminum panel. The end-result is an impressively vibrant print with a luminous quality only possible with metal.
Canvas and photo paper printing also available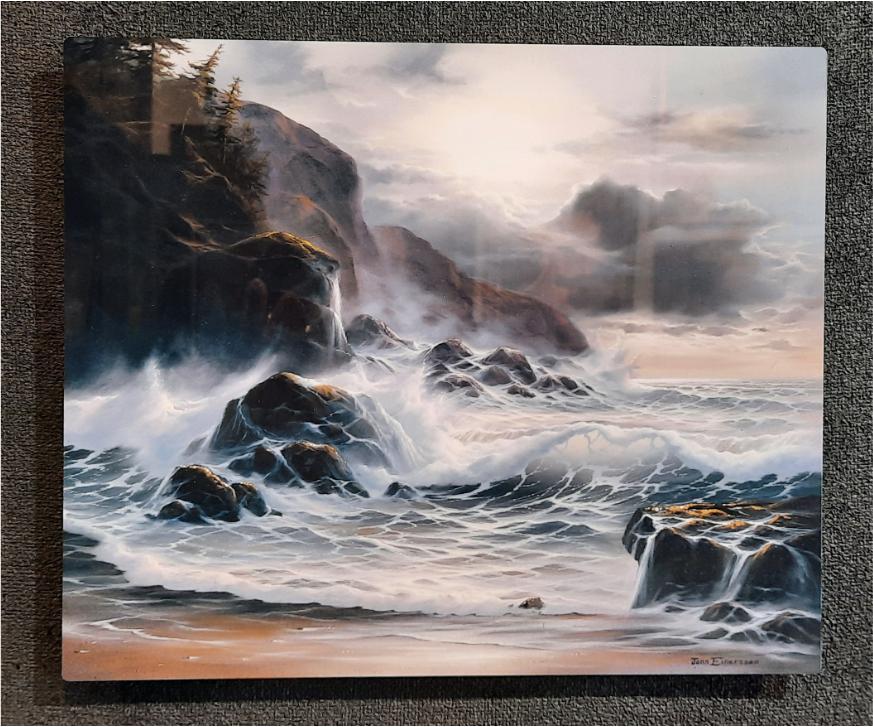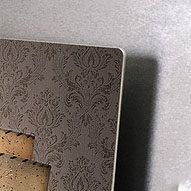 High durability
Durable metal provides a hard scratch-resistant surface. Plus, it's fully waterproof and can be cleaned with regular glass cleaner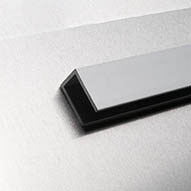 Ready for display
Aluminum hanging strips or z-clips are available. These provide a fast and secure method of hanging. That means you can have your print up on your wall in no time.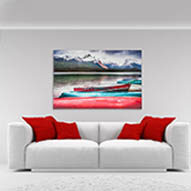 Size options
ColorMeld prints are available in a variety of sizes from as small as 5″ x 5″. Want to make an impact? Full size printing available up to 40″ x 60″

Vibrant high gloss finish
The high gloss finish uses a white base to provide the brilliance of photographic paper, with the added quality of an aluminum surface. The specialized heat-transfer process ensures the image is fully absorbed by the metal, providing great colour depth and vibrancy. With ColorMeld's high gloss finish, your photos are instantly transformed into bold pieces of contemporary wall art.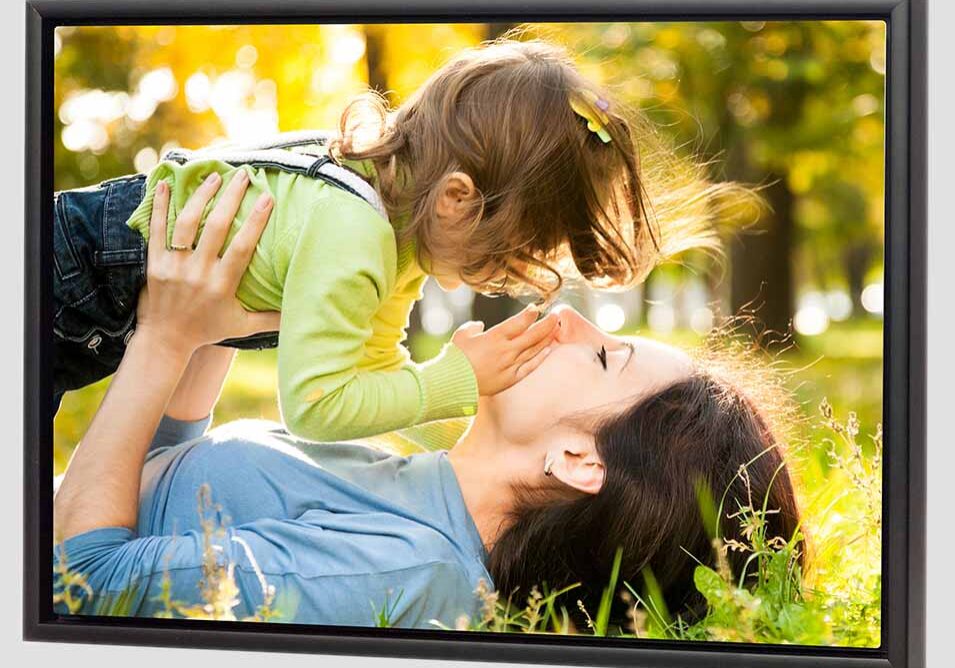 Enhance with custom picture framing
Looking to add a picture frame to your print? We can help! Our in-house framing design specialists can work with you to find the perfect frame design to compliment your metal print. We'll take care of your project from start to finish, including photo printing and picture framing assembly.