Picture This! Framing & Gallery has been helping people proudly display their life treasures and assisting them discover the beauty of the world through fine art since 1981.
This award-winning picture framing company and fine art gallery has earned the loyalty and trust of thousands of clients through creative frame designs, superb-quality workmanship and excellent service. In Picture This Gallery you will find a diverse selection of originals by national, international and professional local artists.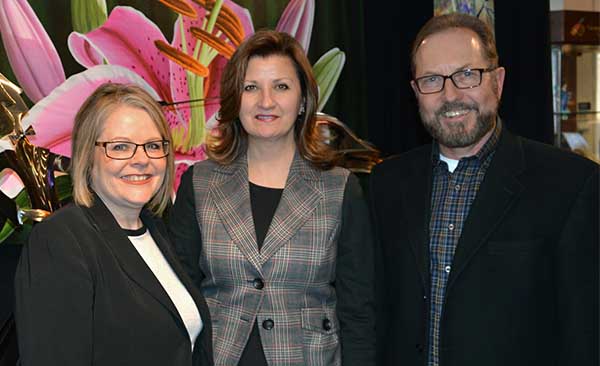 Carol LaMarche, Sue Soucy, and Rollie LaMarche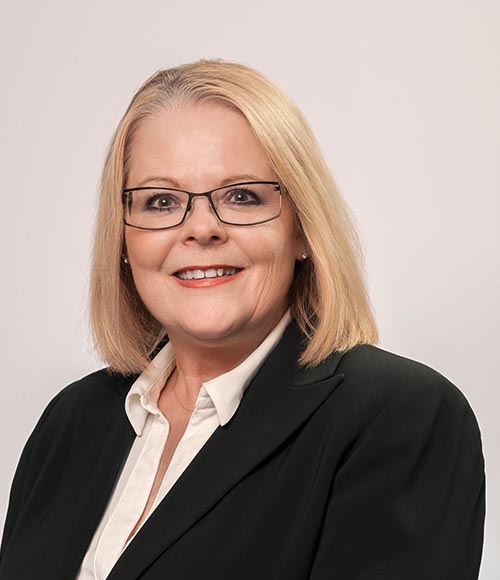 Carol LaMarche
Art & Frame Specialist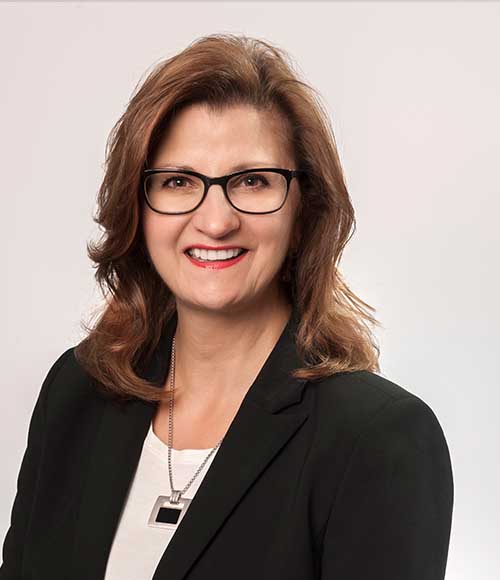 Sue Soucy
Art & Frame Specialist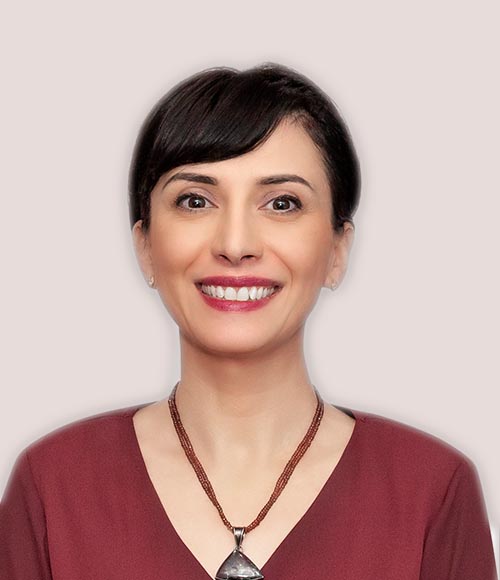 Caterina Feletti
Art & Frame Specialist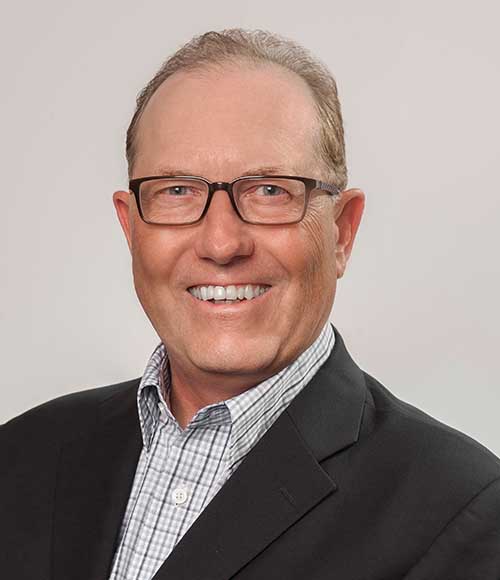 Rollie LaMarche
President & CEO

Children's art gallery in seniors' home inspires connection between elders and youth
A continuing care center is the site of a new gallery of children's art, thanks to an innovative Alberta's Promise partnership aimed at connecting elders and youth. The gallery contains 30 pieces of artwork created by elementary school children. The themes range from favorite pastimes, like golf and skateboarding, to summer holidays at the lake and depictions of the weather.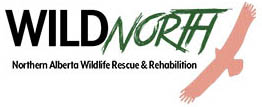 Wild North is a charitable organization that provides compassionate care for injured, contaminated, and orphaned wildlife. They have been serving Edmonton and surrounding communities for over 25 years. Every year, Wild North treats over 2500 wildlife patients, including over 150 different species. Picture This is proud to support Wild North.

Picture This is a proud supporter of Edmonton and Northern Alberta Crime Stoppers. A portion of the proceeds from artwork sold on Crime Stoppers Art will support Crime Stoppers. Picture This will also donate $10 from each picture frame package purchased of Crime Stoppers Art to support Crime Stoppers.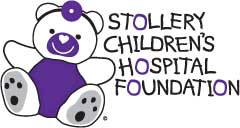 The Stollery Children's Hospital Foundation was established in 2001, along with the grand opening of the Stollery Children's Hospital in Edmonton. The foundation supports the hospital by raising funds in support of the pursuit of excellence in children's health care, and by educating communities about the hospital's needs. Children from across Canada benefit from the specialized services provided at the Stollery Children's Hospital. Picture This is a proud supporter of the Stollery Children's Hospital Foundation.

Picture This is proud to support organizations that are using art in a unique way to make a difference in people's lives. One organization they have worked with is the Arts in Medicine Program, directed by Dr. Marilyn Hundleby at the Cross Cancer Institute in Edmonton, AB. Together, Picture This, with the participating artists of the annual Masterpieces in Miniature art show have donated over $41,000 as of 2021 to this much needed program that helps cancer patients through the healing process by creating art.
Featuring live music entertainment in the Edmonton region by popular bands and talented musicians with proceeds donated to charities in the community. Live Music for Charity is a supporter of events such as Play it Forward, a live music event featuring three bands with proceeds going to children and youth programs, and Edmonton's Women of Song, fundraiser for cancer research, treatment, and prevention. Picture This is a proud supporter of Live Music for Charity.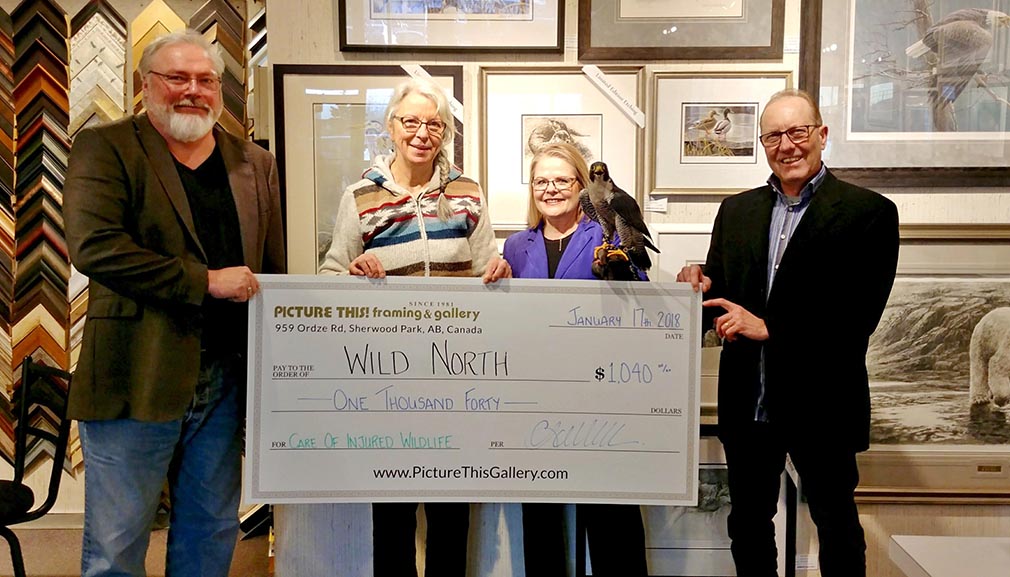 (L - R) Dr. Gordon Court - Provincial Biologist, and Kim Blomme - Wild North, accepting donation from Carol and Rollie LaMarche, co-owners of Picture This.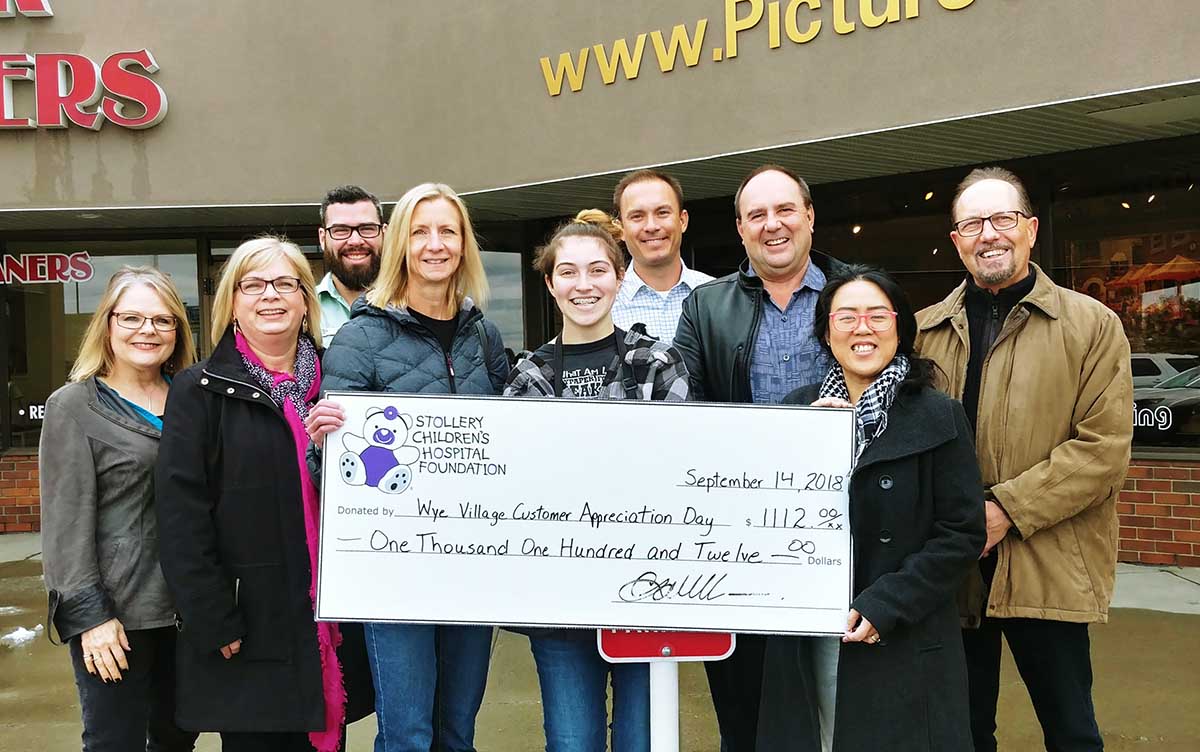 Wye Village Center Customer Appreciation Day in Sherwood Park raised $1112 for the Stollery Children's Hospital Foundation through the participating businesses. Joanna Begg Pattison from the foundation was on hand recently for the cheque presentation.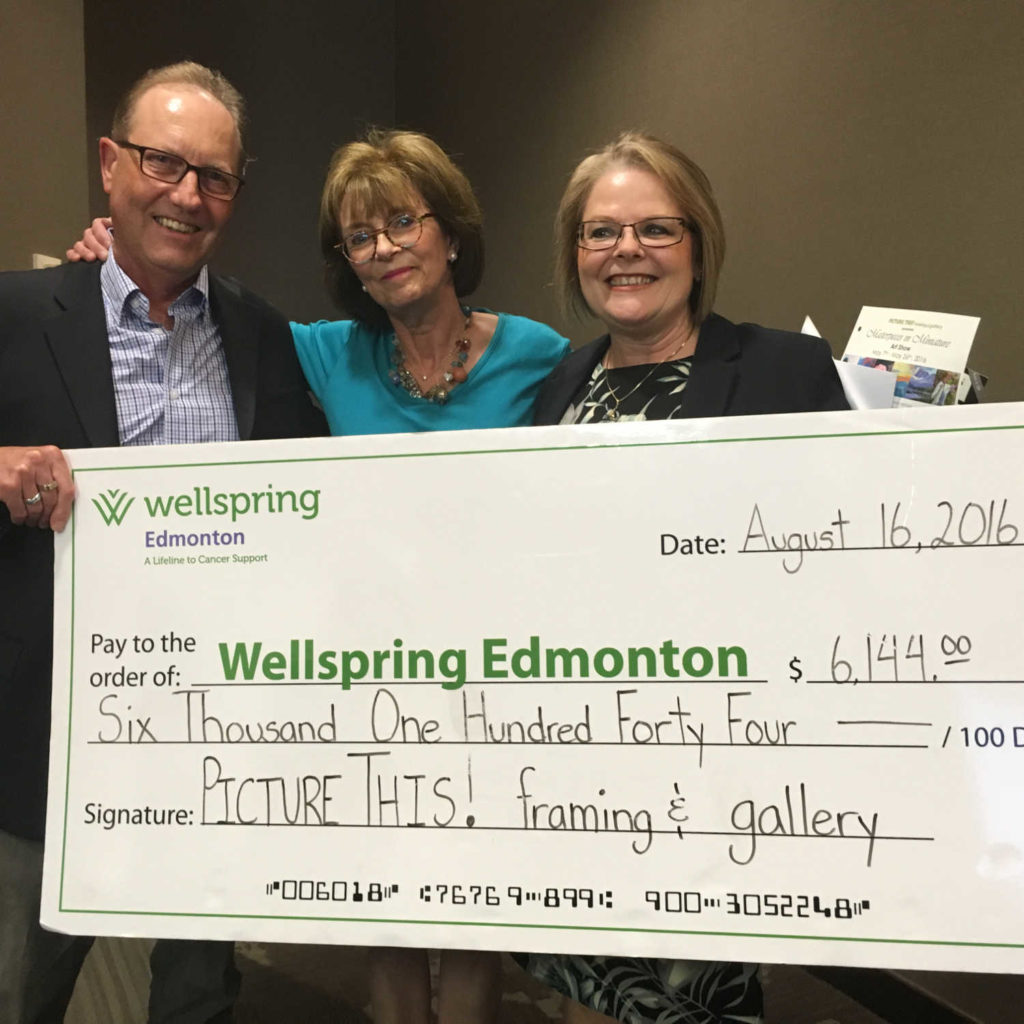 Rollie and Carol LaMarche (left and right) presenting the donation cheque to Dr. Marilyn Hundleby (center) from Wellspring Edmonton.
"We love helping people find what they want. It takes asking some good questions, because everyone is different."
Carol LaMarche, co-owner
It all began in 1980 when Rollie LaMarche and Rob Landreth purchased a small picture framing shop called Taylor Craft from Clarence Taylor. They moved it to Rollie's garage in northeast Edmonton where Rollie learned the skills of the trade. When Rob's career as a hospital equipment technician required more of his time it was decided that Rollie would purchase Rob's share of the company.

In order grow and eventually exhibit art, Rollie decided to move the shop. Sherwood Park was chosen as the new location due to its fast-growing neighbourhoods, vibrant business community, and being a great place to raise a family.

In the summer of 1981 Picture This! Framing & Gallery opened its doors for the first time in Broadmoor Centre. Picture This expanded its products and services to include "Do It Yourself" framing, photography, and craft classes, along with pottery, stained glass and other unique gift items. And in the summer of 1984, Picture This moved to its current location on Wye Road.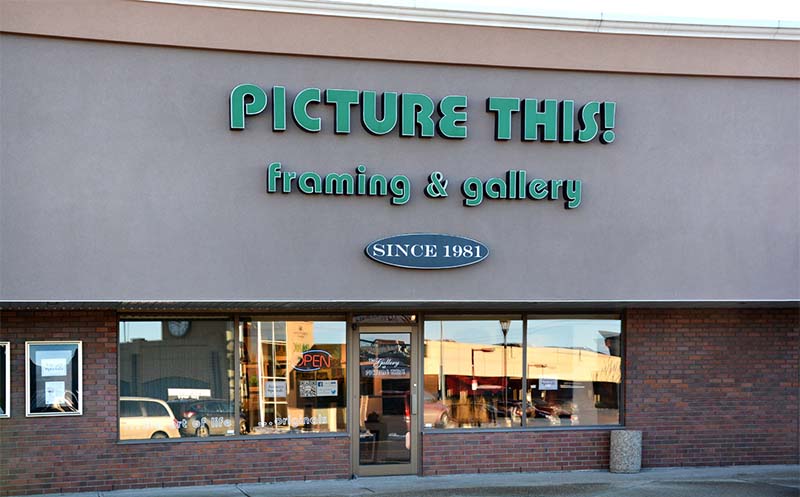 Recognizing their customers' needs for quality, good service, and creative design, Picture This made sure to use the most up-to-date tools and technology.
To better serve customers and to meet their needs for quality and creative design, Rollie decided to adopt the most up-to-date tools, techniques, and use of high quality materials. Picture This was one of the first framing shops in Canada to invest in a state-of-the-art computerized mat cutter.
Over the years Picture This developed a reputation for quality picture framing, winning numerous awards including the grand prize for the North American Larson Juhl Creative Classic with front-page coverage in Picture Framing Magazine. Other notable awards include 1st place at the PPFA (Professional Picture Framers Association) framing competition, the 1991 Winning Spirit Award, Chamber of Commerce business persons of the year, and 1st place at the Greenwich Workshop framing competition.
Today, Picture This represents over 250 national, international, and professional local artists. Many of these artists have won awards themselves and been featured in magazines, books, radio, and television. Some are also instructors for artists who want to be professional artists.
Picture This believes in giving back to the community and has sponsored sports teams, clubs and events. They are the official framers for Edmonton and Northern Alberta Crime Stoppers, and through their successful annual Masterpiece in Miniature art show, along with the participating artists, have donated thousands to the Arts in Medicine program. They are also a proud supporter of Alberta's Promise, Wild North Wildlife Rescue & Rehabilitation, and the Stollery Children's Hospital Foundation.