How much is my art worth?
Picture This Gallery provides fine art appraisals of paintings, prints, sculptures and other artworks. All our appraisals are done  by a CPPA Art Appraiser.
We provide an accurate assessment of value for estate planning, insurance coverage, claims, auctions, charitable donations, divisions of property and more!
Or call us today at 780-467-3038
or toll-free 1-800-528-4278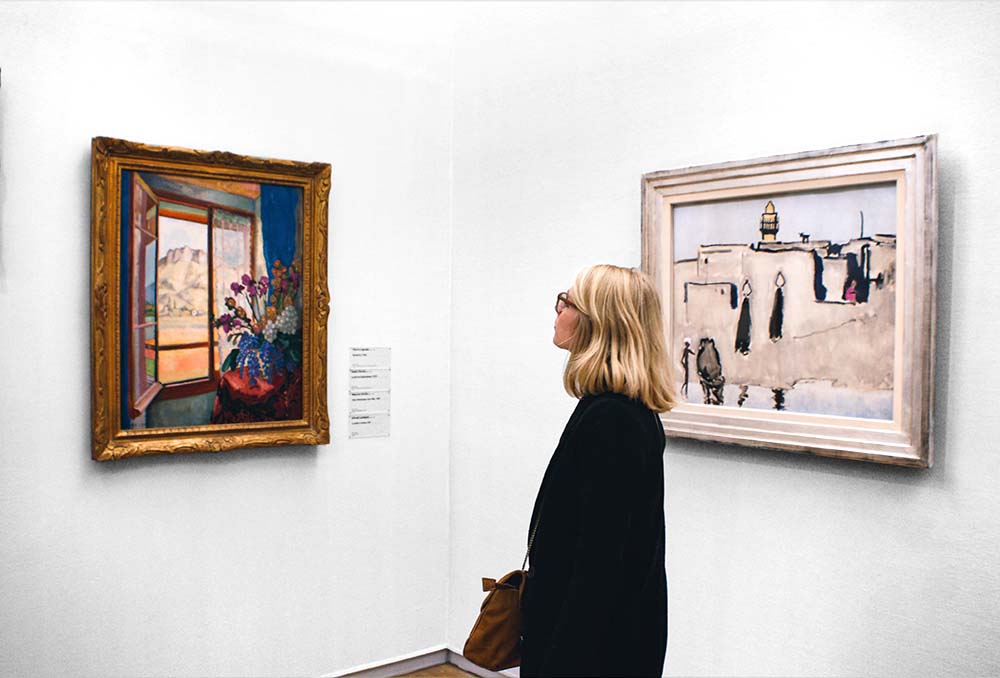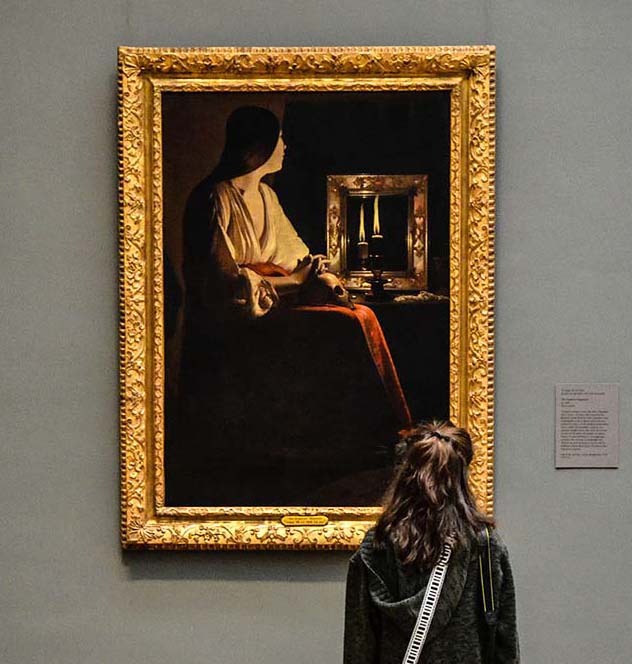 Getting an appraisal is straightforward. It begins with an initial consultation and pre-examination of the artwork. An expert appraiser then does an in-depth analysis of the artwork's condition and conducts research to determine its fair market value. You'll receive an official report with the appraiser's professional opinion of value.
What determines the value of art?
There are many factors that determine the value of an artwork. A professional appraiser will look at past sales of artwork by the same artist, condition of the piece, provenance, market demand, and more. Determining the value of art is complex and time consuming, and is best done by an experienced appraiser.