March Into Spring Specials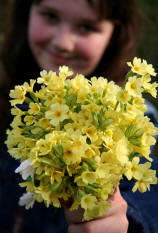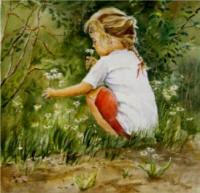 Bring in your pictures for a free quotation and receive a special price!
MARCH INTO SPRING NEEDLEWORK SPECIAL!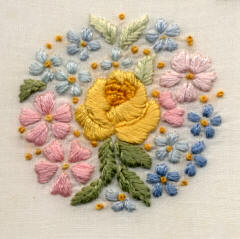 Bring in your needlework and we'll help you choose framing that will properly preserve and enhance your precious stitchery.
Since 1981, we have been providing fine quality picture framing all backed with our workmanship GUARANTEED
FREE
STRETCHING OF YOUR NEEDLEWORK
When properly framed, your artwork, photos or treasures will last a long, long time...so you and your loved ones can enjoy them for years to come....and with every picture we frame you receive our Guarantee.
Picture This framing & gallery since 1981
Here's how it works:
Every time you have something framed at Picture This… the info is entered into the computer. After seven framings your eighth is free based on the average price of the seven. We've already given away thousand of dollars in free framing
Isn't it time for you to claim yours!