About Art 101 Mini-Course - Understanding the basics of art
In this lesson you will learn:
What is a giclee
What is hand enhancing or hand-embellishing
What is a limited edition
What is a giclee
Giclee (French word meaning "to spray"). is a recent form of art replication with the earliest prints created in the late 1980?s using  ink-jet technology specifically for fine art reproduction. The ink-jet printer produces over four million droplets of ink, each second, that combine to form more than two thousand shades of color.  The information controlling the jets comes directly from a computer - no printing film or plates are required. The computer's information is scanned directly from the artist's original work. Most popular surface materials used are paper and canvas and when combined with time-tested archival inks can last for a long time. This modern method of creating reproductions is gaining in popularity because of  it's ability to astoundingly resemble the original.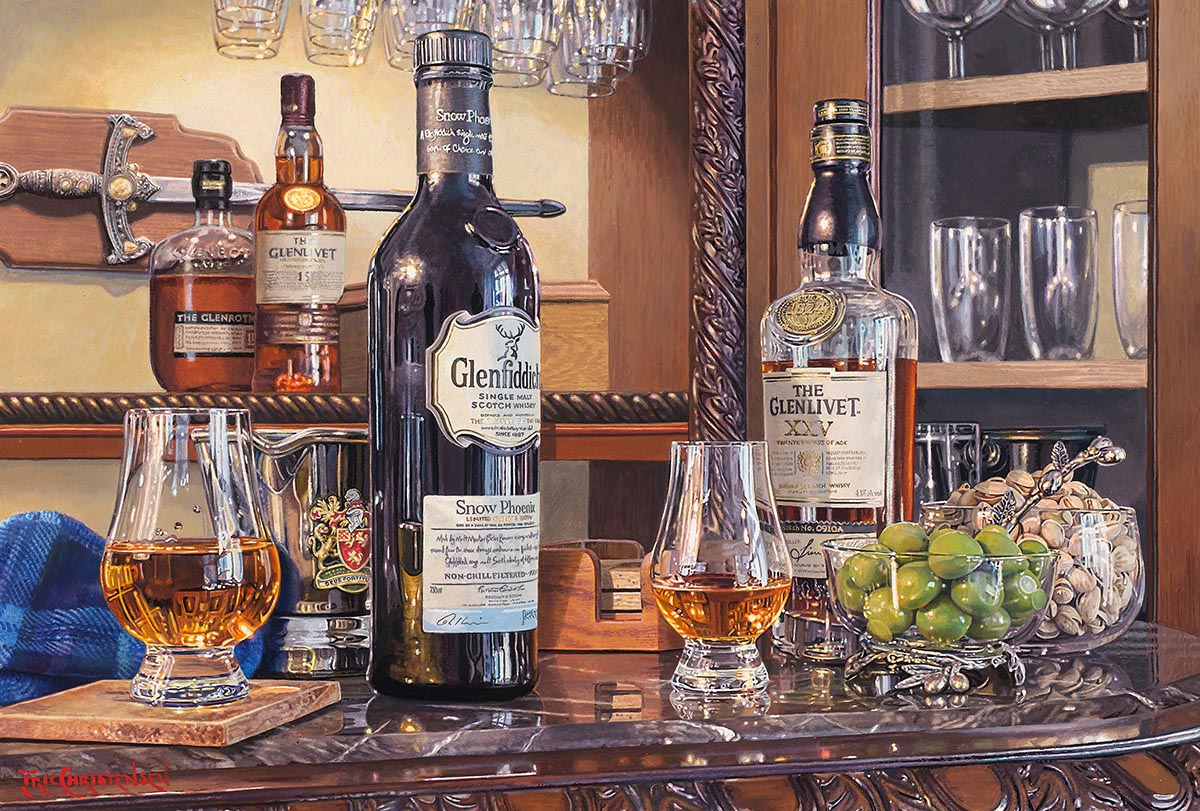 What is a limited edition
A limited edition is a  reproduction of an original work of art usually on paper or canvas that is signed and sequentially numbered by the artist and limited to a certain quantity of numbered copies as opposed to an open edition which can be unlimited in number. The first number of a limited edition indicates the number of the piece; the second number indicates the total quantity of the edition size. Example: 135/250 the 135 would be specific to that print with the edition size being 250. Usually limited edition prints are signed and numbered in graphite(pencil). Depending on the popularity of the artist and demand of the artwork limited editions can be highly sought after by collectors.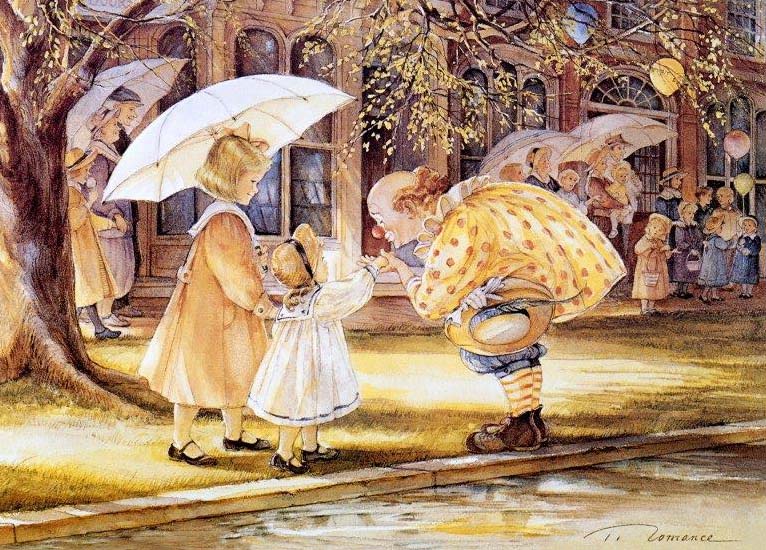 What is hand-enhanced or hand-embellished
Hand-enhancing is a reproduction on paper or canvas that has been embellished with  brushstrokes  by the hand of the artist. The concept of hand-embellishment is not new and has a history in the form of hand-painted etchings and artist remarques which are small pencil drawings in the margin of a print relating to the subject matter. Hand-embellished reproductions can enhance both the look and value and some collectors view them as one step closer to the original. When the artist embellishes the work he has made it unique.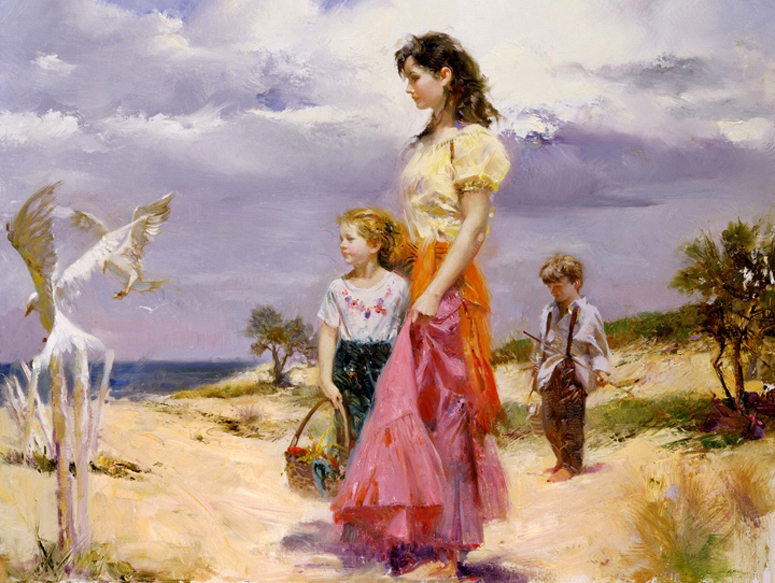 That's it for this lesson. In your next lesson you will learn:
What determines the value of art
How to learn about the artist
How to learn about the artwork
What is provenance
Choosing a reputable art gallery