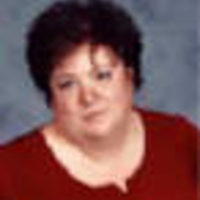 Biography of
Ausilia J. Corso
Being raised in a European household with an artistic father, the masters were not only admired, but were also studied in great detail.Ausilia has traveled extensively not only for pleasure but in order to view and study some of the world's greatest pieces of art and classical structures. Since the early 90's she has been painting and exhibiting her work at various local galleries. Although mainly self taught, Ausilia Corso has taken various workshops with some prominent Alberta artists.
Her work reflects a naturalistic approach with unique combinations of light and shadows. Painting primarily in Oils, Pastels and Watercolors her expressive pieces are powerful with beautiful colors that capture still life and the human form to perfection. Honest and hardworking,  Ausilia is very active with various non-profit associations.  Ausilia says:         "My work is about what it means to be human and to exist in this world on a sensory level of consciousness. I want to secretly touch the soul of the viewer, speaking directly to his/her heart about those things we can't always see".
Ausilia is an Alberta artist presently living in the County of Strathcona.