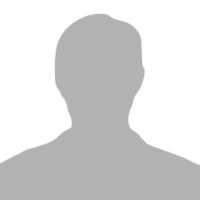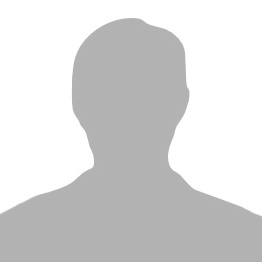 Bernie is a self-taught pencil artist born and raised in Saskatchewan. A former junior high school art and physical education teacher, he gave up teaching in 1989 to become a full-time artist. In 1993 he and his family left their home in Swift Current, Saskatchewan and now live near Okotoks, Alberta.
Because of a love of drawing, Brown chooses to work in pencil but adds watercolour to accent some of his work. With a technique and style very much his own, his topics vary from wildlife to ranch, rodeo, farm and prairie scenes. Bernie takes great pride in his prairie heritage and strives to accurately depict scenes that portray our western culture. Recently, his realistic wildlife drawings have given him the opportunity to support worthwhile organizations whose purpose is to preserve these animals in their natural habitat.
Brown's originals have been shown at the Calgary Stampede Western Art Show with his prints on display in many galleries across Western Canada. His work has won numerous national and international print awards as well as "Feature Artist" and "Best of Show" at the Calgary Stampede.
Bernie's art is featured at the Boot Hill Gallery, as well as a variety of western clothing, giftware and furniture.