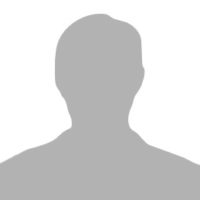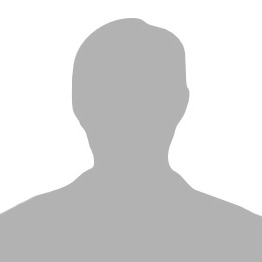 David Yorke was born 1949 in New Jersey and was raised in South Florida. At a very early age, he discovered an ambition to express himself through the visual arts. His family heritage was filled with artistic influences that encouraged his creative pursuits. His formal training was in advertising design, at the University of Florida.
David began his art career as a commercial illustrator/designer. His corporate art spanned about 35 years , starting in Miami as an education televison media artist, and eventually led to other creative pursuits in Georgia as a toy prototype designer/photographer, while also freelancing as a book cover illustrator. In 1995, he trained as an animation background painter with the Florida Disney Studios. This became a turning point for his career, and was helpful in further developing his skills as a painter. David worked on five animated films to his credit.
In 2004, he left the corporate art world to satisfy a long desired endeavor as a gallery painter. His representational painting style and historical narrative of Native Americans and the American Western Frontier, have been the main focus for his work. Being raised in the 1950s culture of the TV western, played an important role with his fascination of Western Americana.
David works from living models that he photographs, based upon his preliminary conceptual sketches. A major aspect of his work also involves extensive historical research and collecting regalia and implements that he uses for reference. David frequently constructs his own artifacts inspired from museum collections to ensure the authenticity of the period.
He has exhibited paintings in numerous shows, galleries and auctions, including The Autry National Center, Buffalo Bill Historical Center, National Cowboy & Western Heritage Museum, Altermann Galleries and Auctioneers and Settlers West Galleries. His work was first featured on the cover of Western Art Collector Magazine in 2008. His work has been acquired internationally by private and corporate collectors, including Raymond James Financial Center in St. Petersburg, Florida, The Booth Western Art Museum and The Ella Sharp Museum of Art and History.
David's home and studio are located in Clermont, Florida.