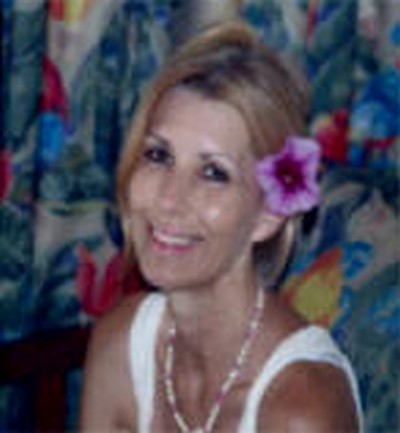 Donna Wayman is an enthusiastic and energetic self – taught artist.  Her paintings are always on the move.   They ebb and flow with elegance, freedom, confidence and sensuality.  Your eyes move through her paintings to see more.
Donna Wayman has the ability to paint almost anything from elegant portraits, animals, still life, landscapes and her recent passion antique cars and hood ornaments and as of late Blues Musicians and Singers.
Wayman was born in Flint Michigan and raised in Las Vegas, Nevada.  Wayman finally settled in central California. Wanting to paint out of the box paintings that feel good, that take your breath away, color that vibrates with every brush stroke. Donna's paintings have won many awards and recognitions.  Her works have been reproduced as posters, signed and numbered prints, giclee's and recently a puzzle.  Commissioned recently she did a painting for a documentary called " My Child Mothers of War."  Wayman also does restoration of old paintings and frames.  Wayman's paintings can be found in permanent collections from California to New York to Florida .
Donna Wayman's work is very versatile and she never limits herself.  The world is a beautiful place and she wants to see and paint as much of it as she can.
"Art is a very important part of every culture it's what makes us all unique."  ~ Donna Wayman