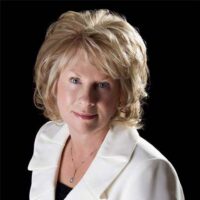 Gail Rau is an accomplished abstract geode and poured resin artist. Originally from Lloydminster, she is now retired and resides in Sherwood Park.
The first time Gail saw a resin art piece she fell in love. The vibrant colours and the way the resin flows had her mesmerized. She is self-taught and developed her craft through experimentation, using powdered pigments which are powerful and striking in colour. Gail enjoys the challenge of working with resin and the colours in her art are often inspired by everyday life, whether an image from a magazine, art gallery or even a Kleenex box.
In addition to resin art, Gail also creates glass mosaics and does work on bowls and plates.