Biography of Gretta Gibney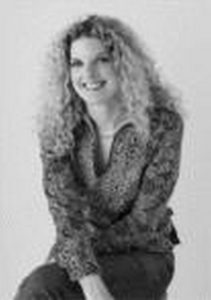 Gretta Gibney
Inspiring articles and tips on art, artists, framing and life!
Be Inspired!
Born in Dublin and raised in Vancouver, Gibney has completed formal studies in fine art in Canada, (BFA, University of Concordia, Montreal) and Spain (MFA, Universidad de Barcelona). She has also studied fresco painting at the Universidad de LLeida in Spain and painting at the Emily Carr College of Art and Design in Vancouver. She has studied independently at the Prado in Madrid, Spain; the Louvre in Paris and the  British Museum in London, England.Ms Gibney has completed numerous commissions for clients throughout North America and Europe. Her work has been exhibited in Canada and Europe, and can be found in private collections in Canada, the United States, Sweden, Spain, England, Ireland, and France.
The artist work examines the dichotomy between the real world and the manipulated world of media.  Through the intricacies of collage, she captures the variations of light and the vibration of colour to illuminate the interior complexities and contradictions of her subject matter.  Gretta Gibney's series of portrait collages juxtapose the sterility of the world of media with the reality of the everyday world to help reveal the emotions of her subjects. .