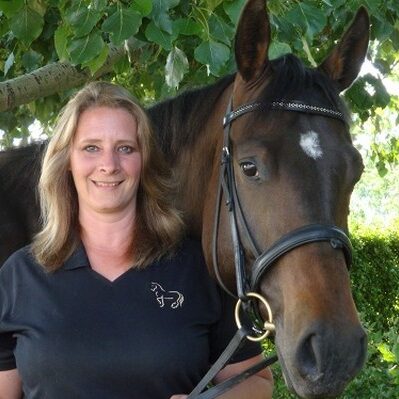 Canadian artist, Kim Penner, finds continual inspiration for her beautiful acrylic paintings from all types of horses. From her "Seeding Thoughts", a portrait of a team of Belgians, to her "Kentucky Quintet", inspired from the paddocks of a Kentucky Thoroughbred farm, Penner's work offers a surprising diversity within her chosen genre.
She shares how horses become a part of family memories through works like "Harvest Time" and "Rocky Mountain Serenade". Horse lovers and art collectors are investing in Penner's originals, limited-edition prints and canvas transfers at shows from Calgary to Florida. Her studio is in her 75 year-old farmhouse near Glenboro, Manitoba.
Recently Penner received the "Best New Artist" award at the Calgary Stampede show and has had her work featured in several national publications including Horse & Rider and US Art.
"I love to portray the natural beauty of horses and their companionship. Creating family memories and traditions gives me a personal sense of belonging and security."
– Kim Penner