Biography of Morgan Weistling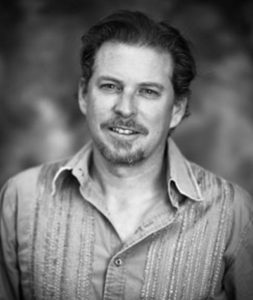 Morgan Weistling
Inspiring articles and tips on art, artists, framing and life!
Be Inspired!
here is a story underneath the story of my paintings," says artist Morgan Weistling. "I don't hide the process of how I paint. You can see the layers and count the strokes it took to get there. With some styles of painting, the closer you get to the canvas, the more you will see. With mine, the more you step back, the more detail you will see. That's not easy, which is why it fascinates me."
With his masterful use of oils, artist Morgan Weistling brings a scene to life with spectacular lighting, creating a sense of wonder and engaging the viewer's imagination and emotion. His dreamlike images touch the viewer's heart, using more than sentimentality to engage the viewer. His canvases are filled with brushwork that tell a story beyond the subject matter. Like a skilled movie director, he manipulates the focus of interest with suggestions and impressions of forms that are barely realized and allow the viewer's imagination to fill in the details.
Following in the footsteps of the masters he admires, including John Singer Sargent, Anders Zorn and Nicolai Fechin, Weistling crafts a narrative, driven by clarity, focus and purpose, drawing on images inspired by his beliefs and scenes from daily life. "My hope is that people will enjoy viewing my artwork as much I enjoyed painting it. For me, art is my language used to communicate to others how I see God's creation. When I experience another artist's work, I love to see through their eyes and find out as much about the artist as the subject they painted. That is what makes art so interesting."