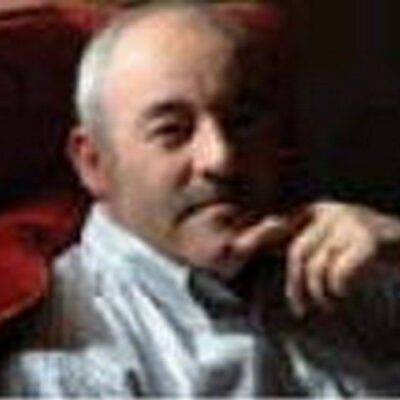 Steven Townsend is a completely self taught artist. He was born in Colne, East Lancashire in 1955 and still lives in the area with his wife and four children. He only began to paint when he was 27, during a period of redundancy and illness. He felt the urge to copy a picture of a Kingfisher and, to his surprise; he found he could do it with ease. This newly found talent has continued to flow and develop ever since.
During this time Steven's remarkable skill, technical ability and determination have transformed him from a locally admired wildlife painter into one of the countries leading artists. Recognized as such by the Trade (who voted him Artist of the Year in 1999) and by an ever-increasing audience of admirers who have marveled not only at the talent of the man but also at his versatility.
His now famous dog pictures continue to sell out on publication and have proved to be a sound investment. Many of his other dog pictures have also become collectors' items, commanding values many times the price paid on publication
Steven, however, is not just a painter of dogs. A long time admirer of Big Game, particularly the big cats, he has produced a stunning series of pictures including tigers, cheetahs, lions, leopards and most recently a captivating study of a puma cub, Curiosity, who's prints were sold out long before the painting was complete. This has been followed by two portraits of wolves and an arresting image of a Polar Bear with her cubs in snow called Warmth of Nature.
Steven's other great love is birds. The hyper realistic nature of his paintings has also made him one of the countries most collectable painters of British Birds. Not satisfied with this he has added land and seascapes to his portfolio. This venture has amazed and delighted established customers and captivated a whole new audience.