"The Creative Side of Aging" a talk by celebrated artist Robert Bateman
---
Thank you to all the attendees!
Celebrated artist and conservationist Robert Bateman visited Picture This Gallery in November 2019 to a sold-out crowd. His talk was an inspiration to us all and we're glad everyone had a chance to meet him.
This event was a great success thanks to your support! With your help we are donating over $1400 to WILD NORTH.
Photos from the Robert Bateman evening (November 2019)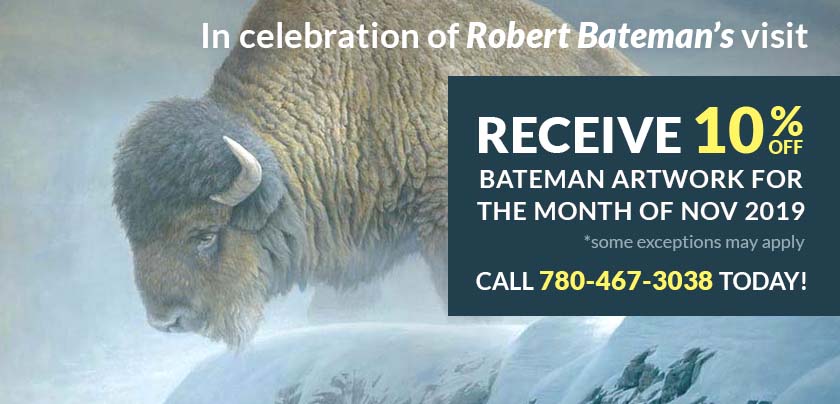 For the month of November, SAVE 10% on Robert Bateman artwork
Call us to place your order!
780-467-4048
PICTURE THIS IS PROUD TO SUPPORT WILD NORTH
WILD NORTH - Northern Alberta Wildlife Rescue & Rehabilitation.
Providing compassionate care to injured and orphaned wildlife and educating our communities about humanely coexisting with wildlife. Since 1989, WILD NORTH (formerly the Wildlife Rehabilitation Society of Edmonton) has helped over 20,000 birds and small mammals receive proper medical treatment with the ultimate goal of returning these wild animals to their natural habitat www.WildNorth.ca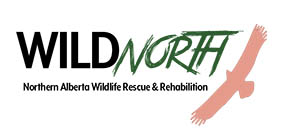 Artwork by Robert Bateman
Click images to view full size