Educational Seminars in a Fun & Casual Environment
---

Learn about art...
About Art 101 Seminar
Upcoming Dates
Sat Jan 12, 2019: 10 am - 12 pm
More dates to be added soon!

Learn about framing...
What's in a Frame Seminar
Upcoming Dates
Thurs Feb 7, 2019: 6 pm - 8 pm
Sat Apr 13, 2019: 10 am - 12 pm
Learn the basics about art in this introductory course presented in a casual seminar format.  Our knowledgeable instructors will take you on a fun and informative journey where you'll gain a richer appreciation of art. No previous knowledge required!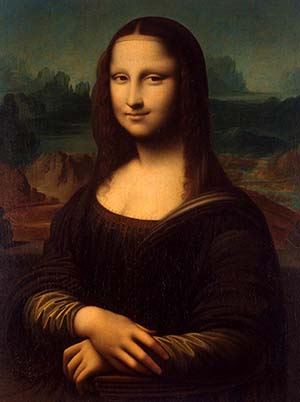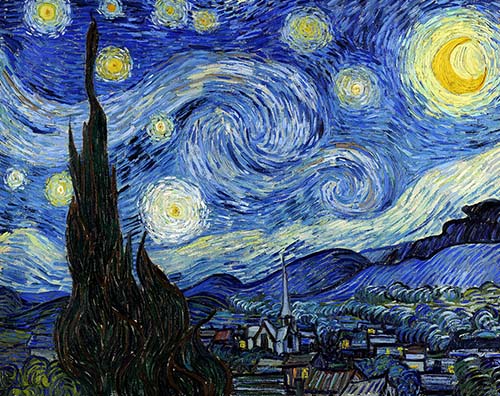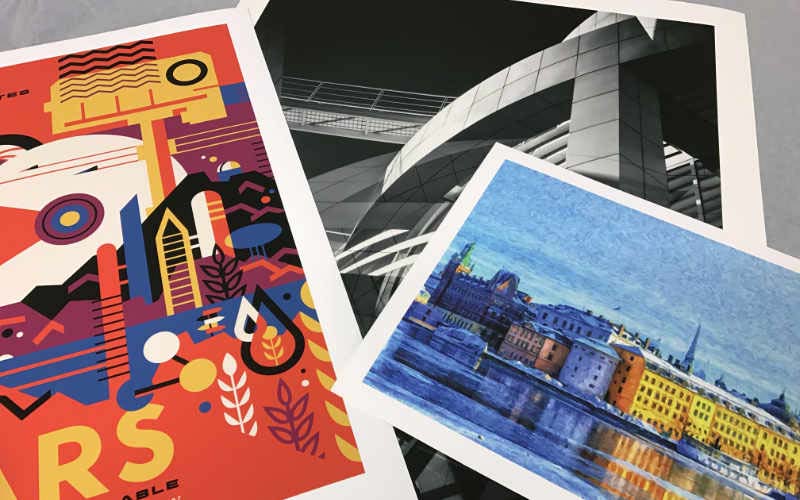 Where did art begin? What is an original? What is the difference between an oil, watercolour, and acrylic painting? Plus, ever wondered what limited editions or giclées are? You'll find out as well! Finally, learn what determines the value of art and why a Picasso can sell for millions.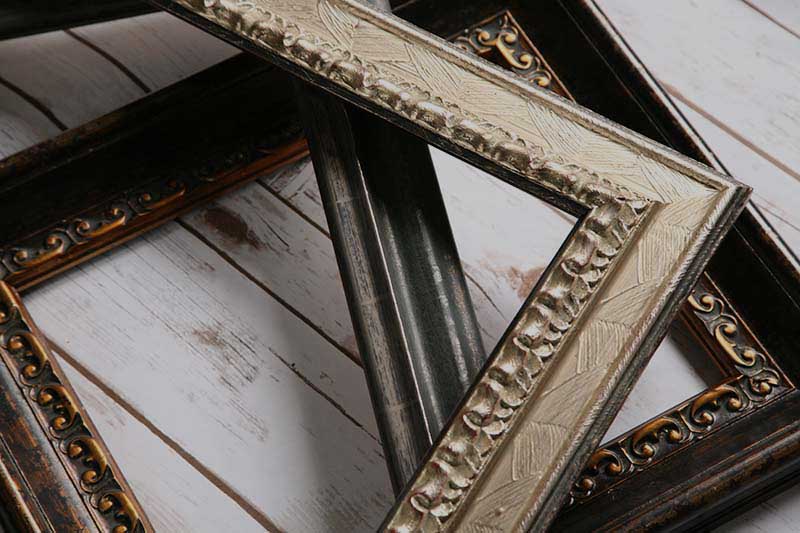 What's in a Frame Seminar
Gain a deeper understanding of the craftsmanship behind picture framing, and learn the answers to frequently asked questions. This casual and fun seminar is the perfect introduction to the art of picture framing, and will help you make informed decisions when framing your art, photos, and mementos!
Where did picture framing begin? What is conservation framing and when is it needed? What are the components of picture framing? How do different mount options affect the artwork? And what are glazing, mats, and fillets? Plus, we'll show you some interesting and unique framing examples!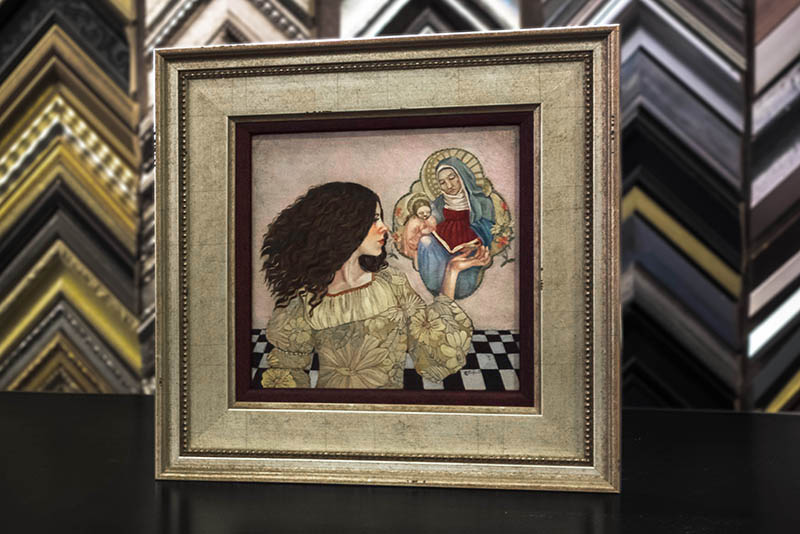 I feel better informed regarding the different types of paint. For example, watercolor, acrylic, and oil. Also, I had never before heard of giclée – very interesting. I thoroughly enjoyed this seminar! It was informative and entertaining – thank you!
Lesley Campbell
About Art 101 Attendee
Learned a tremendous amount. Was inspired to think of new ways to frame different items besides art. This was a superbly organized and well-delivered presentation.
Bob Frender
What's in a Frame Attendee
Great info and great learning! I really appreciated all the learning points and learning about the basics to art (although it was far more than basic in a good way.) Enjoyed the casual format and opportunities to interact as well.
Serena Bains
About Art 101 Attendee
The presentation was so well done in such a relaxed atmosphere. Thank you. A wealth of  information.
Donna Thorne
About Art 101 Attendee
I really enjoyed this evening and the presentation. You all are so knowledgeable, inspiring. Just a wonderful, classy evening. I learned a lot! Thank you so much!
Barb Grzymek
About Art 101 Attendee
I found it very, very educational! I feel I learnt a lot about framing. The info that was shared was great.
Laurina
What's in a Frame Attendee
Acquire the knowledge to make confident choices about art & framing

Expand your knowledge of art & Framing

Get questions answered by an expert

Receive a Complimentary Info Package

Bonus Gift Certificate Included