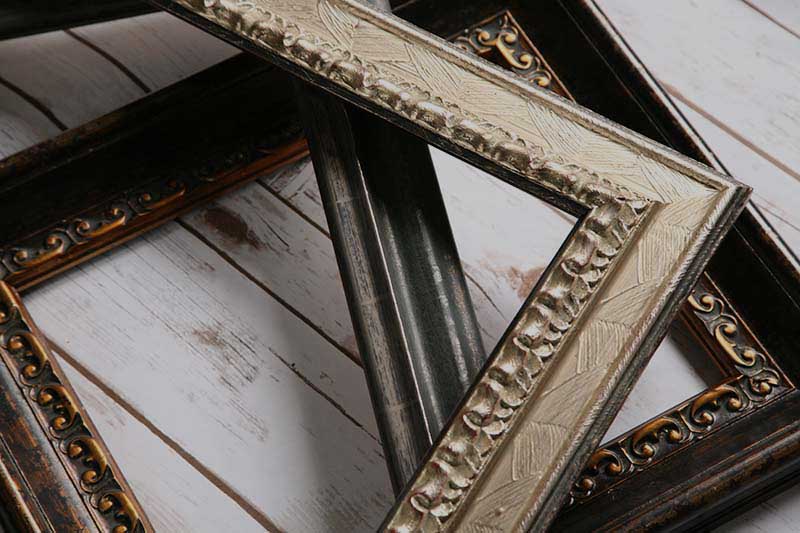 What's in a Frame Seminar
Gain a deeper understanding of the craftsmanship behind picture framing, and learn the answers to frequently asked questions. This casual and fun seminar is the perfect introduction to the art of picture framing, and will help you make informed decisions when framing your art, photos, and mementos!
Available dates: to be announced!
Seminar fee: $29
Where did picture framing begin? What is conservation framing and when is it needed? What are the components of picture framing? How do different mount options affect the artwork? And what are glazing, mats, and fillets? Plus, we'll show you some interesting and unique framing examples!
2 hour seminar, refreshments provided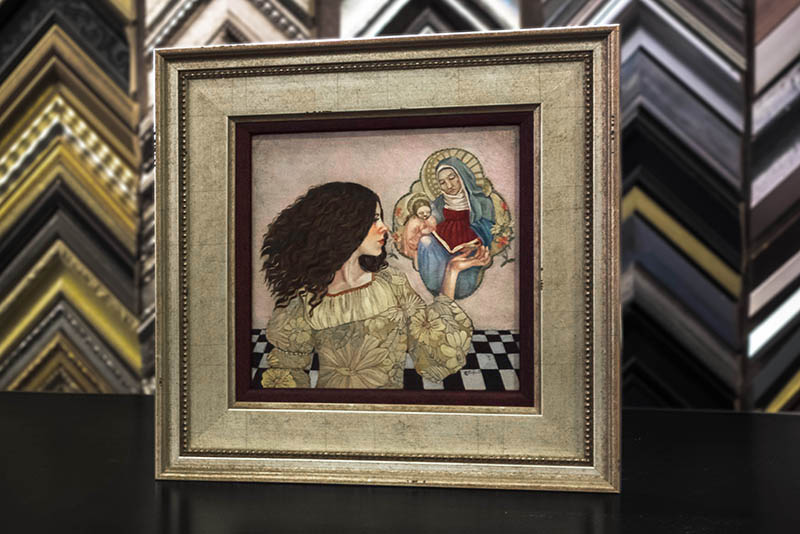 Expand your knowledge of art & Framing

Get questions answered by an expert

Receive a Complimentary Info Package

Bonus Gift Certificate Included
What People Are Saying...
Available dates: to be announced soon!
Seminar fee: $29