Painting workshop with
Andrew Kiss
Date:
March 21 - 22, 2020
Sat & Sun 9:30 am - 5 pm

Plus bonus Friday evening demo March 20th
Place:
Picture This Gallery
959 Ordze Rd, Sherwood Park, AB
Early Registration:
$397

(only until Jan 31st)
Reserve your spot today with a $100 deposit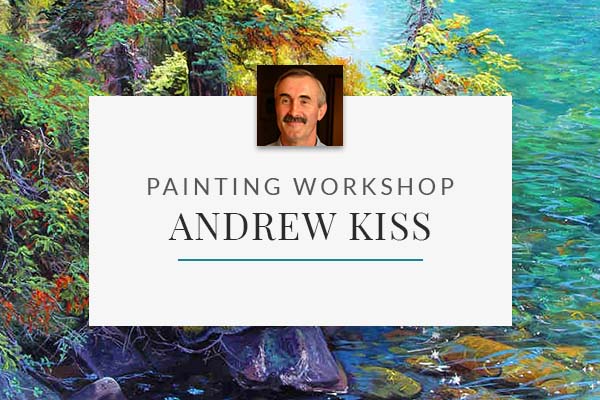 What students are saying...
"I thoroughly enjoyed my time this weekend. Thank you for the opportunity. Andrew Kiss is a fantastic painter and a wonderful instructor. Friendly, approachable, helpful, and encouraging."
Heather Lademann
---
"Individual help excellent. Very good at explaining why he was doing what he was doing. I feel more confident about painting wet-on-wet"
Pat Conger
---
"Found this workshop very interesting. The use of Andrew's "special brushes" was especially a benefit factor for me. Thank you, Andrew!"
Evelyn Melnyk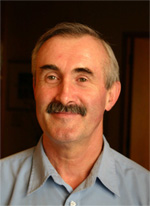 About Andrew Kiss
Constantly evolving, Andrew's style seems to change each year. His pallet is never the same but his style is always recognizable. His paintings are set apart from other artists through his incredible use of light. People marvel at his ability to showcase rocks under a flowing stream, the warmth depicted in the rays of light through the trees, and the delicate blades of grass lining a never ending path.
Painting , sculpture, and photography workshops
Learn from professional artists who show and sell their art in fine art galleries. These two or three-day workshops are the perfect opportunity to embrace your own personal creative process. Plus, small class sizes mean students get individually tailored guidance.