Painting workshop with
CHARITY DAKIN
With NEW safety protocols and social distancing measures
Beginner Watercolour Workshop
Dates:
Jan 22 - 23, 2022
Sat & Sun 9:30 am - 5 pm
Choose from a 1 or 2 day workshop!
Place:
Picture This Gallery

959 Ordze Rd, Sherwood Park, AB
Course Fee:
1 day

$225, or

2 days

 $395
Early Registration:

1 day
$199
, or 2 days
$357

(till Dec 23rd)
Reserve your spot today with a $100 deposit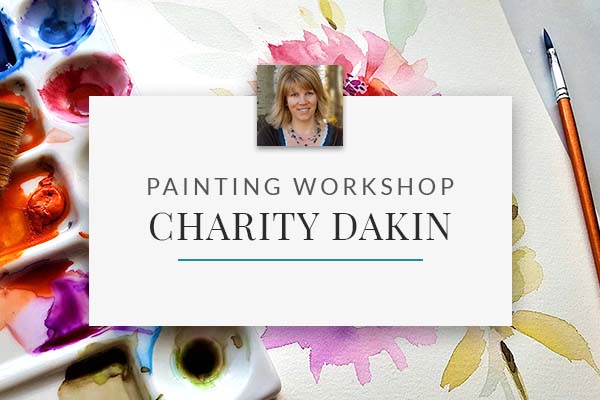 About this workshop:

Two great options! Sign up for a 1-day workshop and learn the fundamentals of watercolour painting. Perfect for those who want to try it out. Or sign up for the 2-day workshop and receive a more in-depth experience.
Day 1 will cover all the fundamentals, materials, basic techniques and exercises. But it may leave you wanting more!
Day 2 will cover more colour mixing and theory, instructor demos, mixed techniques and practice, plus a project with individual feedback for students.
What students are saying...
"Charity is very good at teaching about how to detail in watercolour, colour saturation, and colour layering."
Diana Billings
---
"Excellent workshop giving me both an understanding of technique as well as many many ideas and tips. Charity is an excellent instructor and the venue is very convenient and comfortable. Thanks!"
Lauri Theison
---
"Very relaxing and enjoyable."
Elly Major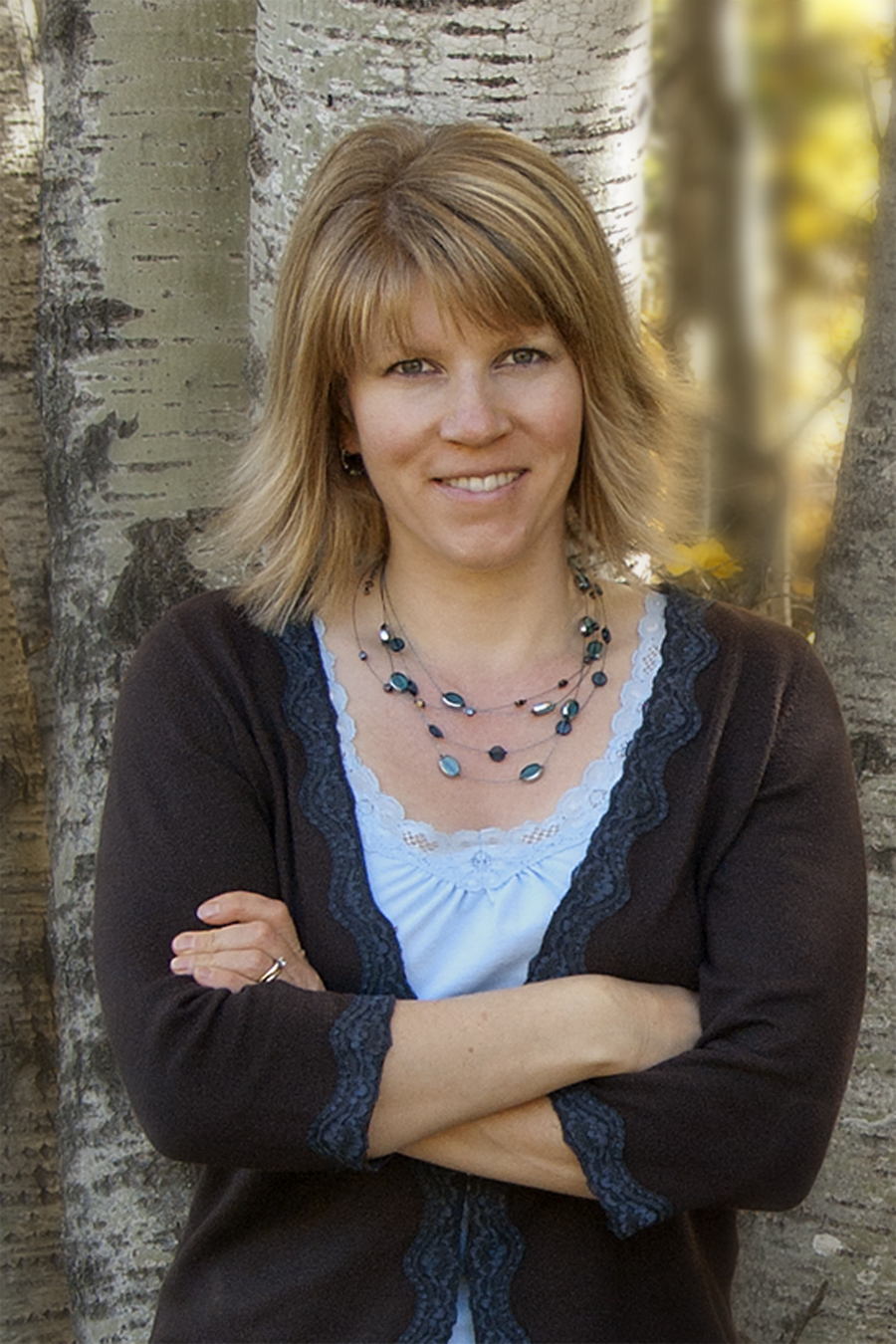 About Charity Dakin
Charity Dakin's creativity has always been clear. "I've been drawing animals since I could hold a crayon," she recalls. Born on Canada's West Coast, the daughter of a dairy farmer and the oldest of five children she certainly was not born into the art establishment. Her early years revolved around chores, the farm animals, and drawing. And when she wasn't drawing she was discovering all she could about wildlife. "I used to walk through the corn field on Saturdays after chores to my grandparent's house. They had 2 things – a National Geographic magazine subscription and cable TV. I spent hours reading the wildlife articles and watching nature shows and then I'd go home and draw everything I saw. It was simply all-consuming." Her fascination for wildlife combined with daily interaction with the livestock taught her two very important things – observation and hard work, qualities that would become evident in her painting. Her home in the northern boreal region of Canada gives her firsthand opportunities to observe the wildlife and landscapes that end up in her paintings.
Painting , sculpture, and photography workshops
Learn from professional artists who show and sell their art in fine art galleries. These two or three-day workshops are the perfect opportunity to embrace your own personal creative process. Plus, small class sizes mean students get individually tailored guidance.