Painting workshop with
Julia Lucich
Workshop completed. Thank you to all the participants. We hope to see you again!
---
Interested in taking this workshop? No worries! We host several workshops year-round, both with new and returning instructors.
Contact us and we'll let you know when new workshops are available, or view our upcoming workshops here.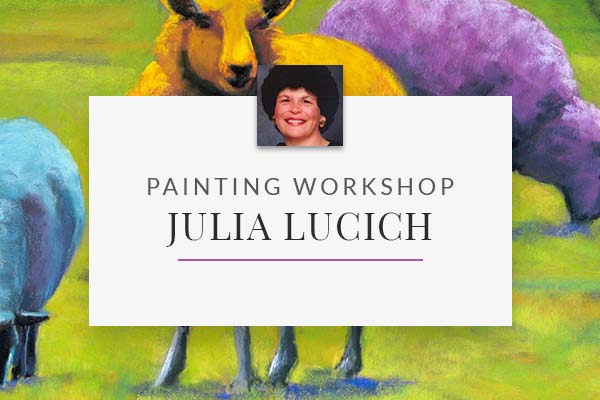 What students are saying...
"Had fun in this class. My skills are improving."
Alana Malarsky
---
"Got me out of my comfort zone to try new things. Thanks so much for going the extra mile for me."
"Really enjoyed it."
Noreen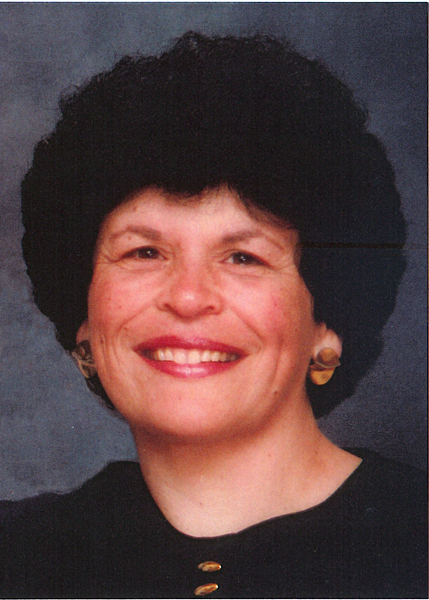 About Julia Lucich
My approach to art is similar to my approach to life: I relish variety. My formal education was decidedly un-artistic; degrees in sociology and criminology led to years of highly analytical work. Meanwhile, a part of me yearned for something more expressive, and I found myself drawn to painting (in particular, to portraiture), with a nagging certainty that "I can do that". I was fortunate to come under the tutelage of master portraitist Bob Gerbracht whose instruction was in pastel, a medium that I immediately embraced for its vibrancy and spontaneity.
Painting , sculpture, and photography workshops
Learn from professional artists who show and sell their art in fine art galleries. These two or three-day workshops are the perfect opportunity to embrace your own personal creative process. Plus, small class sizes mean students get individually tailored guidance.