Photography workshop with
Rocco Macri
Workshop completed. Thank you to all the participants. We hope to see you again!
---
Interested in taking this workshop? No worries! We host several workshops year-round, both with new and returning instructors.
Contact us and we'll let you know when new workshops are available, or view our upcoming workshops here.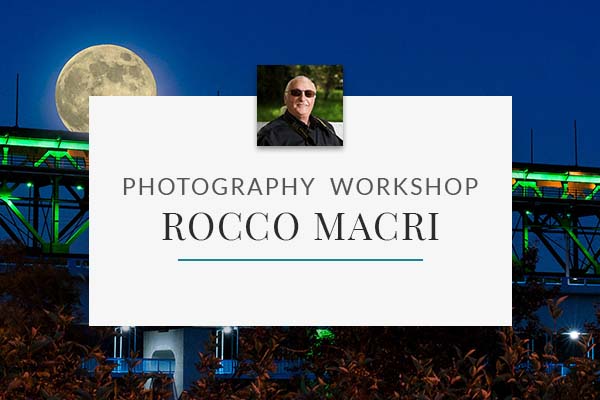 What students are saying...
"I got to know better my camera settings. He was so helpful and shared so many tips for better shots and different occasions like night, motion, waterfalls, landscape, portraits."
Alex Oloarte
---
"Rocco did a great job – a most gracious presenter and teacher."
Donna Horne
---
"Really enjoyed the practicality of the session. Makes me inspired to go home and work with the camera."
Debbie Barker
Photography Art by Rocco Macri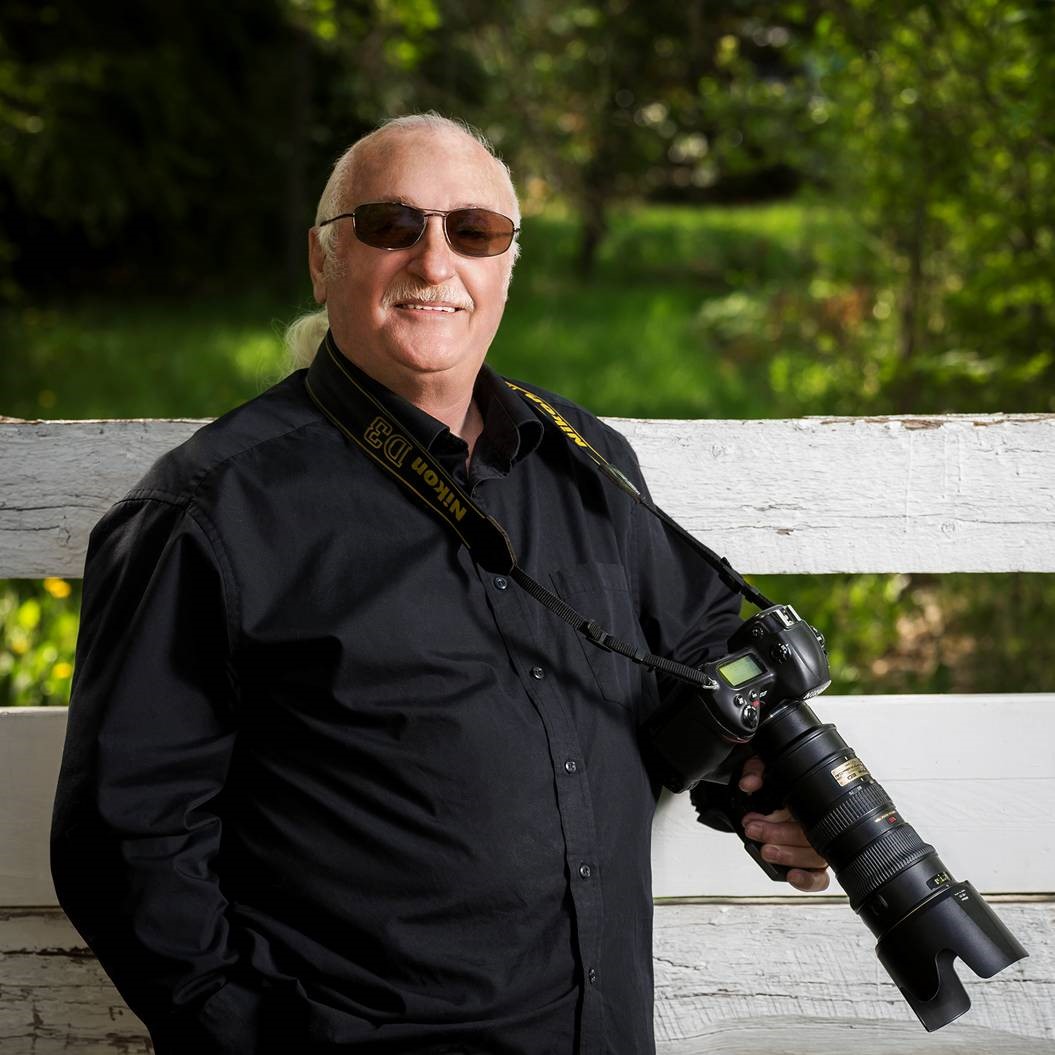 About Rocco Macri
In 1982, Rocco Macri began Macri Photography in Edmonton, Alberta. Macri Photography is now located on a beautiful acreage minutes east of Edmonton. His full-range of photography includes: architecture, aerial photography, food and dining, concerts, extravagant nature photographs, portraits, and precise commercial, Industry, and business photographs. Rocco Macri's photography has garnered him numerous awards.
Painting , sculpture, and photography workshops
Learn from professional artists who show and sell their art in fine art galleries. These two or three-day workshops are the perfect opportunity to embrace your own personal creative process. Plus, small class sizes mean students get individually tailored guidance.