Soapstone Sculpture workshop with
Vance Theoret
Date:
April 25 - 26, 2020
Sat & Sun 9:30 am - 5 pm

Place:
Picture This Gallery
959 Ordze Rd, Sherwood Park, AB
Early Registration:
$387

(only until Feb 28th)
Reserve your spot today with a $100 deposit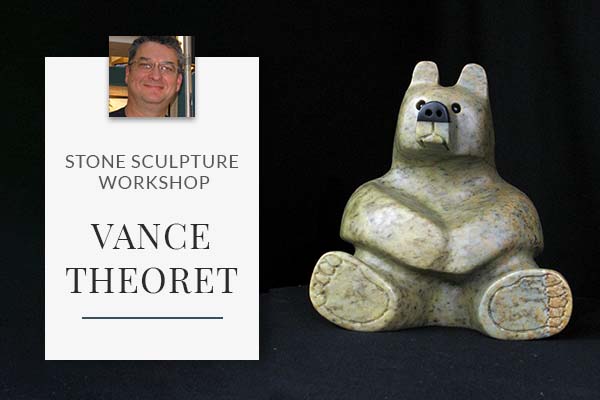 What students are saying...
"A fabulous workshop. Thank you so much for hosting! Vance was a terrific teacher – very patient and the right balance between guiding us towards a beautiful piece and allowing us to find our own way and design. Loved it!"
Colleen Deguire
---
"Vance is an excellent teacher. Kind, full of fun, and goes easy on any mistakes made. Makes learning fun. Shares his knowledge and expertise so willingly in a simple format and makes one work at it to the finish. He is a lovely gentleman."
Aruna Thampy
---
"Great weekend. Great instructor. Have been to many different workshops in the past – Vance is the best to date."
David Rose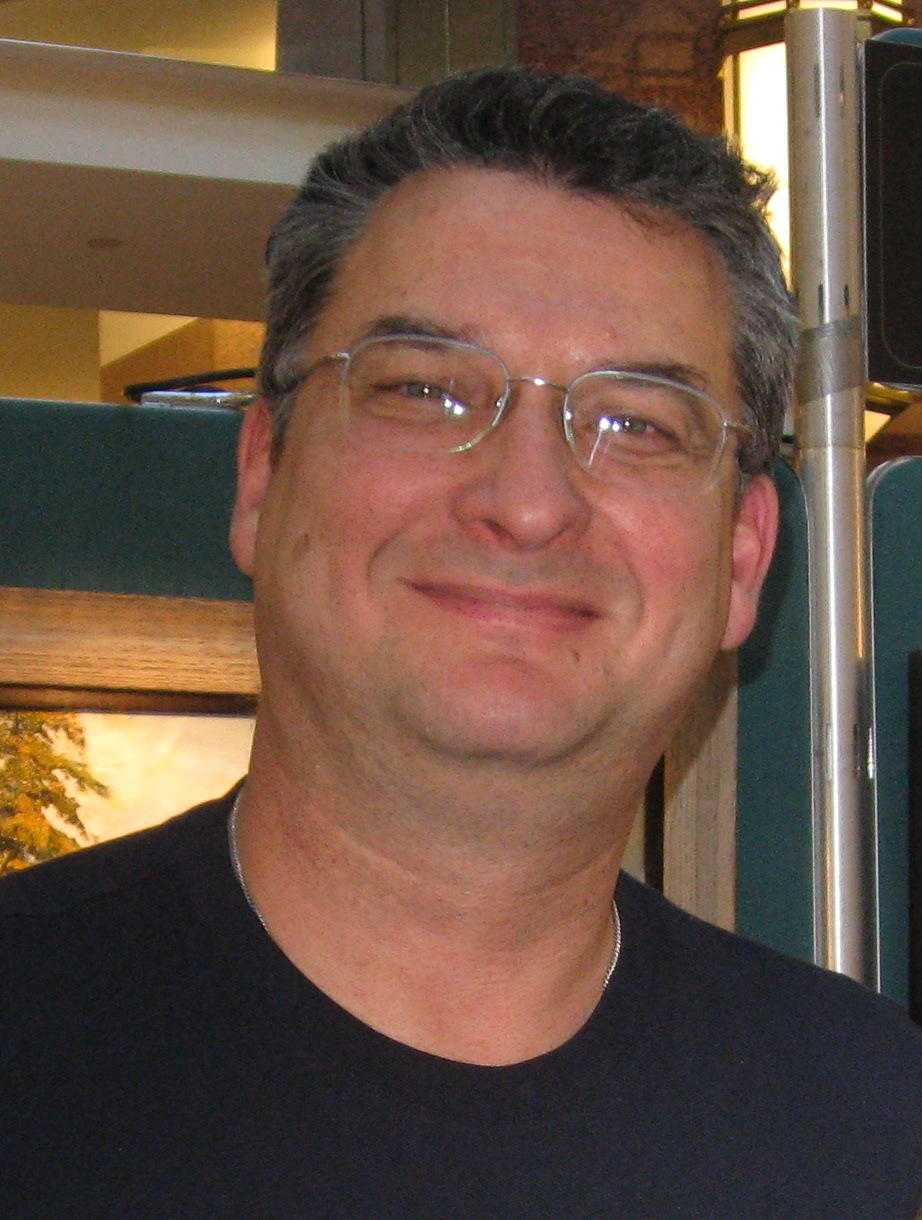 About Vance Theoret
Vance Theoret is a man of few words, as are many who work with stone. But when he does get talking it takes little time to feel his passion for the stone that he works with! And of how he communicates with the stone in a manner hard to put into words but nonetheless very tangible. Theoret connects with each stone, allowing its ancient memory to speak to him.
Painting , sculpture, and photography workshops
Learn from professional artists who show and sell their art in fine art galleries. These two or three-day workshops are the perfect opportunity to embrace your own personal creative process. Plus, small class sizes mean students get individually tailored guidance.