Painting workshop with
John & Suzie Seerey-Lester
Workshop completed. Thank you to all the participants. We hope to see you again!
---
Interested in taking this workshop? No worries! We host several workshops year-round, both with new and returning instructors.
Contact us and we'll let you know when new workshops are available, or view our upcoming workshops here.
What students are saying...
"I found John & Suzie to be very friendly and helpful, and willing to share their knowledge."
Fred Braakman
---
"Great information on painting with acrylics. Now know why I struggle with this medium. Good info also for the illusion of rain."
Gern Sabourin
Art by John Seerey-Lester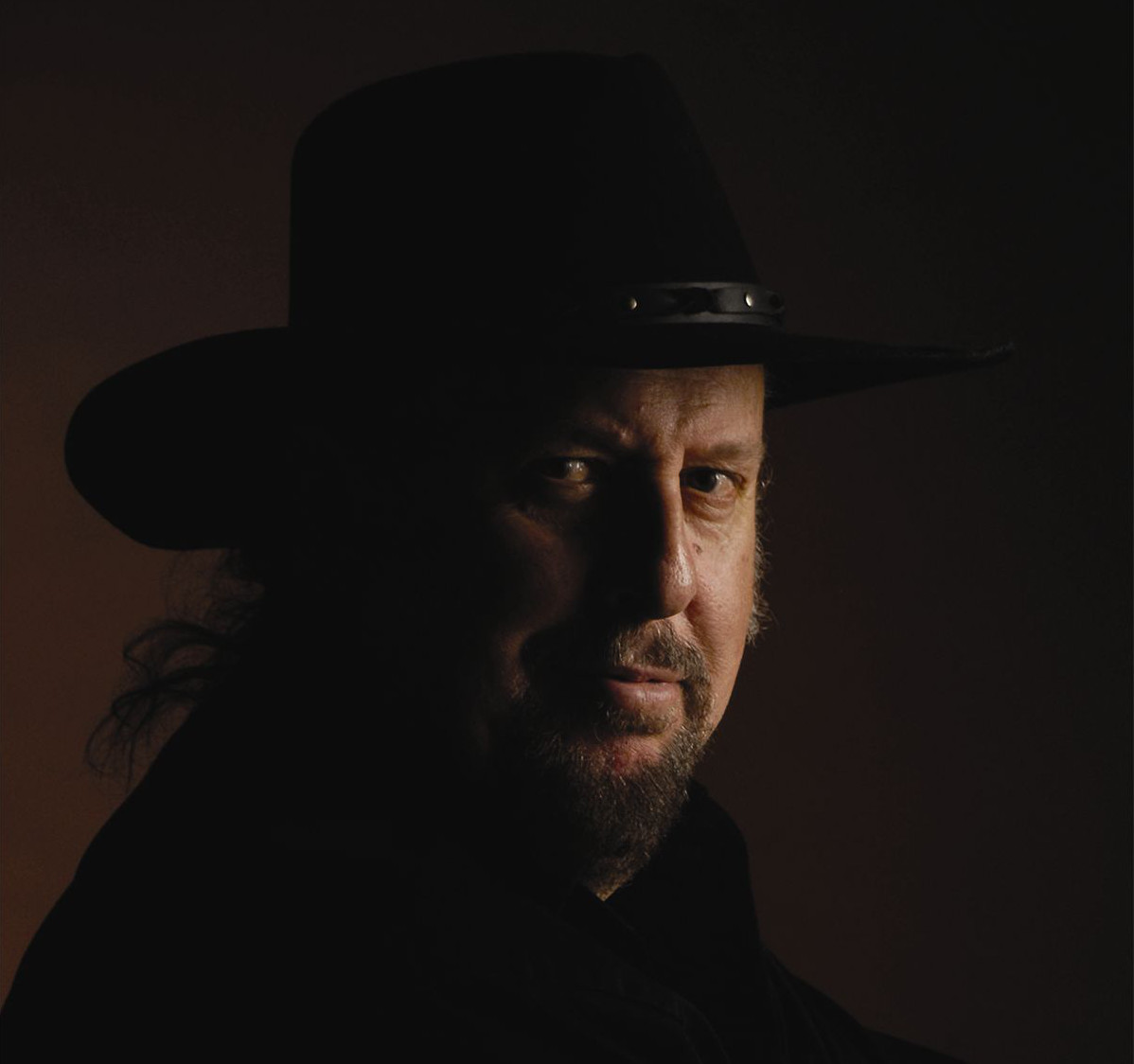 About John Seerey-Lester
Nature dominates the canvases of John Seerey-Lester. Because he prefers to paint only those subjects which he has seen firsthand, he travels the world extensively to study wildlife in its natural habitat. It is this essential research that gives Seerey-Lester's work the atmosphere and authenticity that set his paintings apart and make them so eloquently vital.
Art by Suzie Seerey-Lester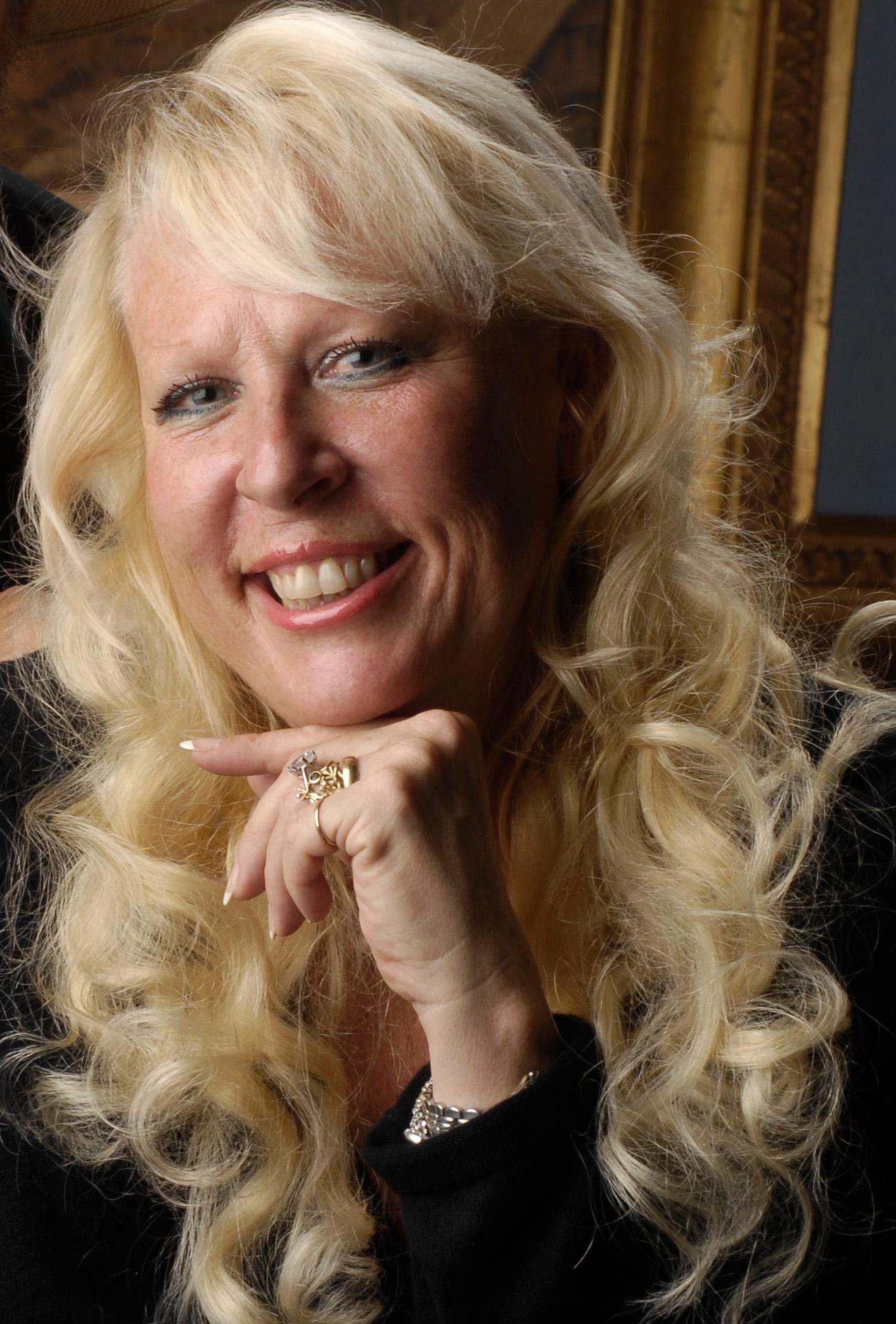 About Suzie Seerey-Lester
Crayons, colored pencils, and paints have always been in her hands, even as a child. As her enthusiasm of oil painting grew, her desire to learn and study intensified. In 1990 Suzie took her first art class. Since then she has continued to sharpen her skills and expand her knowledge through several internationally acclaimed wildlife artists.
Painting , sculpture, and photography workshops
Learn from professional artists who show and sell their art in fine art galleries. These two or three-day workshops are the perfect opportunity to embrace your own personal creative process. Plus, small class sizes mean students get individually tailored guidance.